Eliminate Fear of Needles with Hypnosis and NLP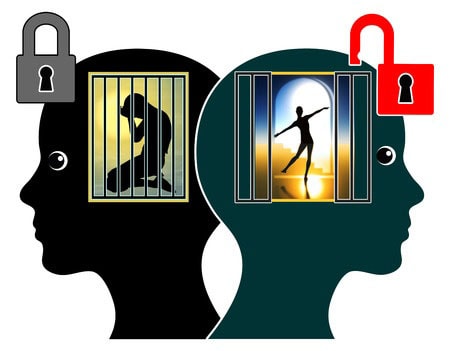 Fear of needles or trypanophobia is more common than you may think. Did you know that 2 out of 3 children and 16% of adults experience fear of needles and many of those adults put themselves at unnecessary risk by avoiding important vaccinations (we're not talking just the COVID shots either)?
Fear of needles is one of many types of phobias people experience. A phobia is defined as an unnatural fear of something and it's something people do to themselves, most time without even knowing they are. All they know is that they feel very anxious or afraid every time they encounter whatever it is they have a phobia. The most common phobias are of flying, driving, needles and heights, snakes and spiders.  Other situations like test anxiety, while not technically considered a "phobia" are caused by the same internal mental process.
Regardless of how long you have been suffering from your particular phobia, there is some good news. Phobias and other anxiety causing situations can usually be eliminated very effectively in as little as one or two sessions using the advanced techniques of Hypnotherapy and Neuro-Linguistic Programming.
Did you know that even the world renowned Mayo Clinic recognizes that hypnosis can "help treat symptoms of anxiety, phobias and post-traumatic stress."
You don't have to live with your phobia any longer.  Free yourself from fear, Schedule a session today.